Design Services
Let's create the home of your dreams
E-Design Services
from £149 to £250
If you're looking for a more cost-effective way of updating your home, my e-design service could be exactly what you need! It's often the case that making choices and decisions about the style of your room and what products to buy is actually the hardest part of creating a cohesive, stylish home, and that is exactly what my e-design service will take care of for you. E-Design is also great as there is no pressure to buy all of the items straight away you can do so at your own pace. However, please be mindful that items may not be available it you leave it too long before buying.
My tiered packages are the perfect way to focus your room styling; each one including details on:
Large accessories
(eg. rugs, cushions, artwork)
Children's E-Design Services
from £90 to £135
Styling children's rooms in a flexible yet sustainable way can be difficult, yet the headache of a chaotic space is draining for both you and the kids. From ready-to-go rooms to a premium tailored service, my Children's E-Design packages could be the perfect solution for you. Each package includes details on:
Accessories
(eg. cushions, artwork)
Book your e-design package today
and begin your room transformation!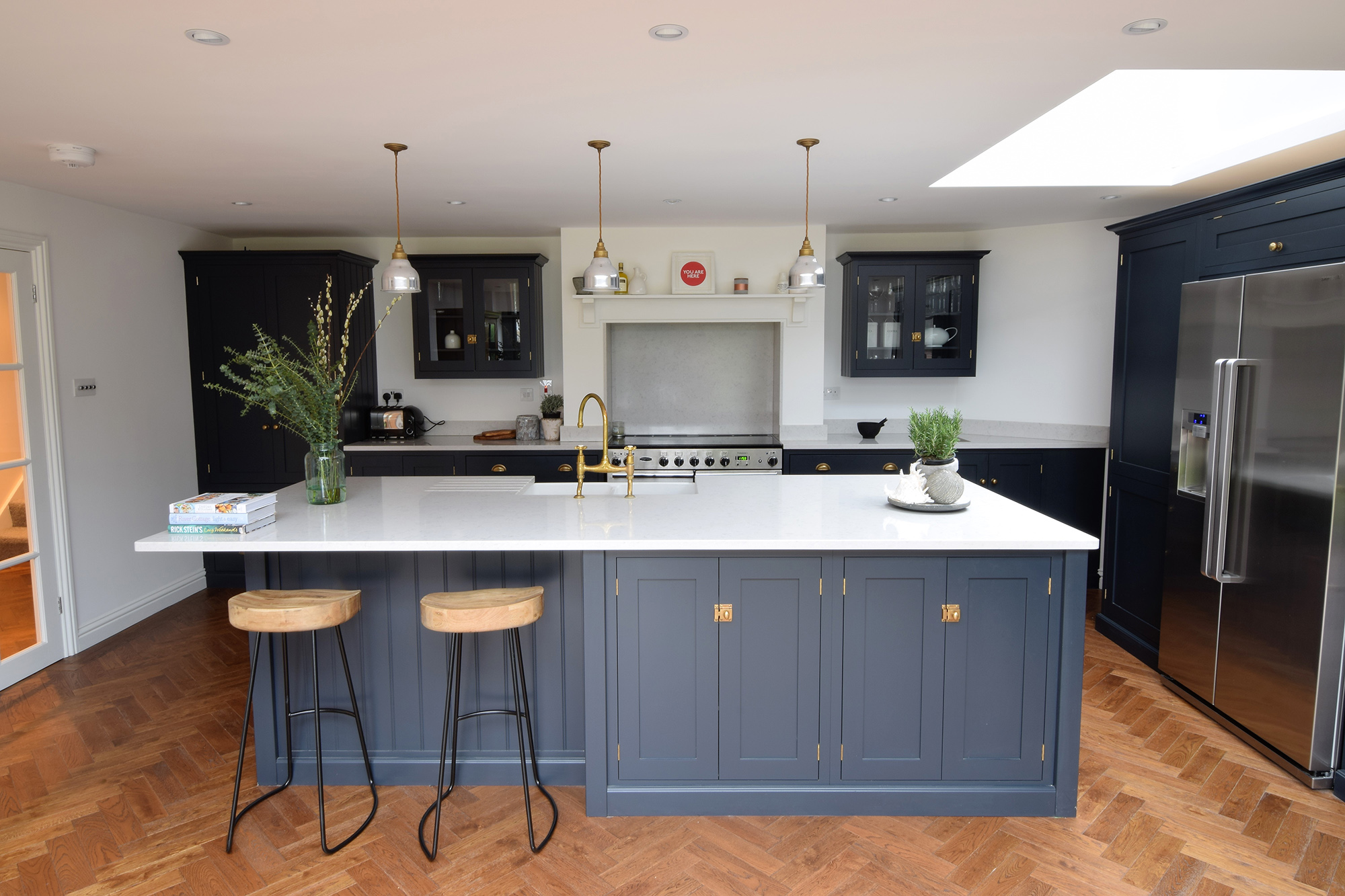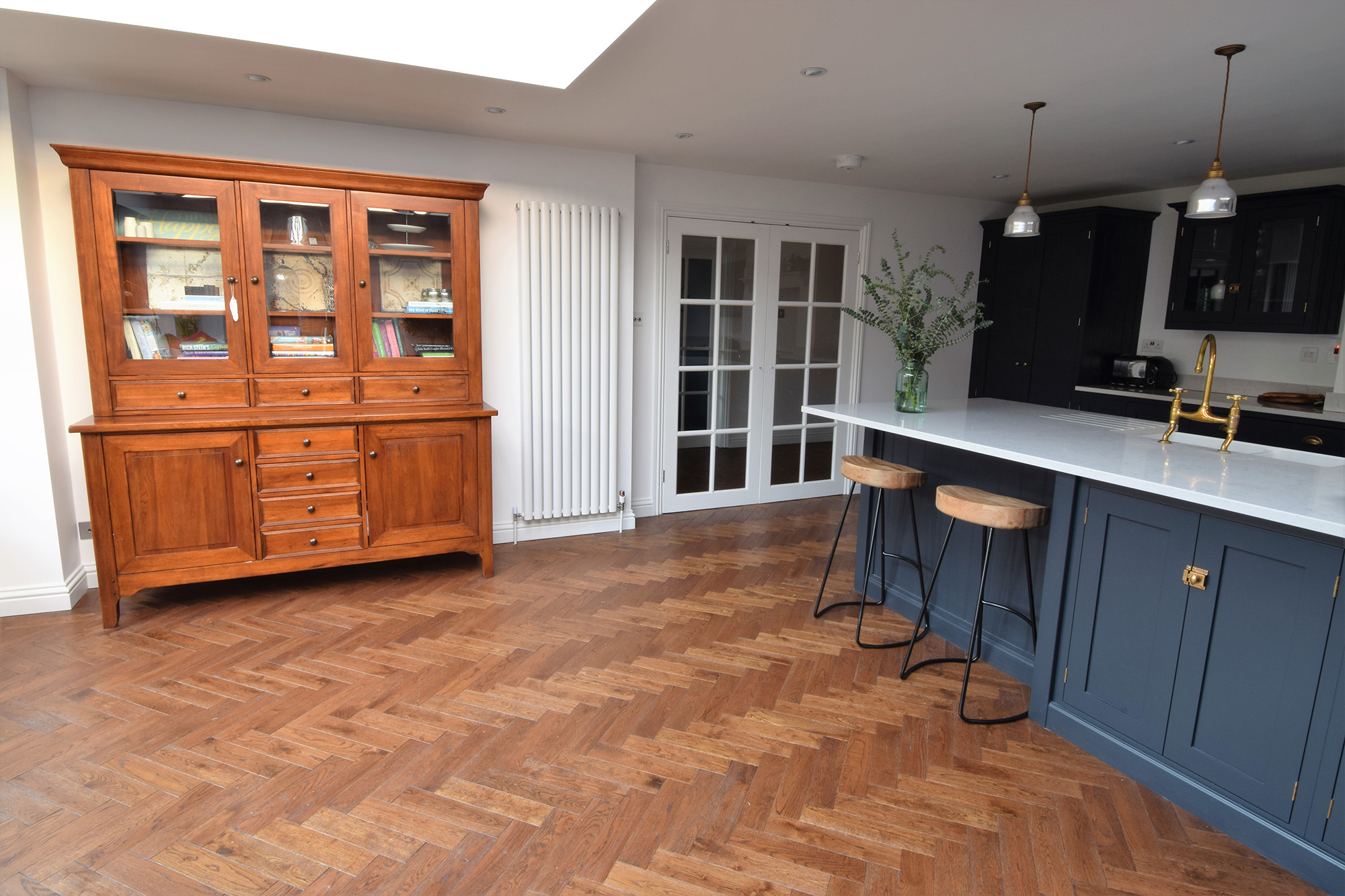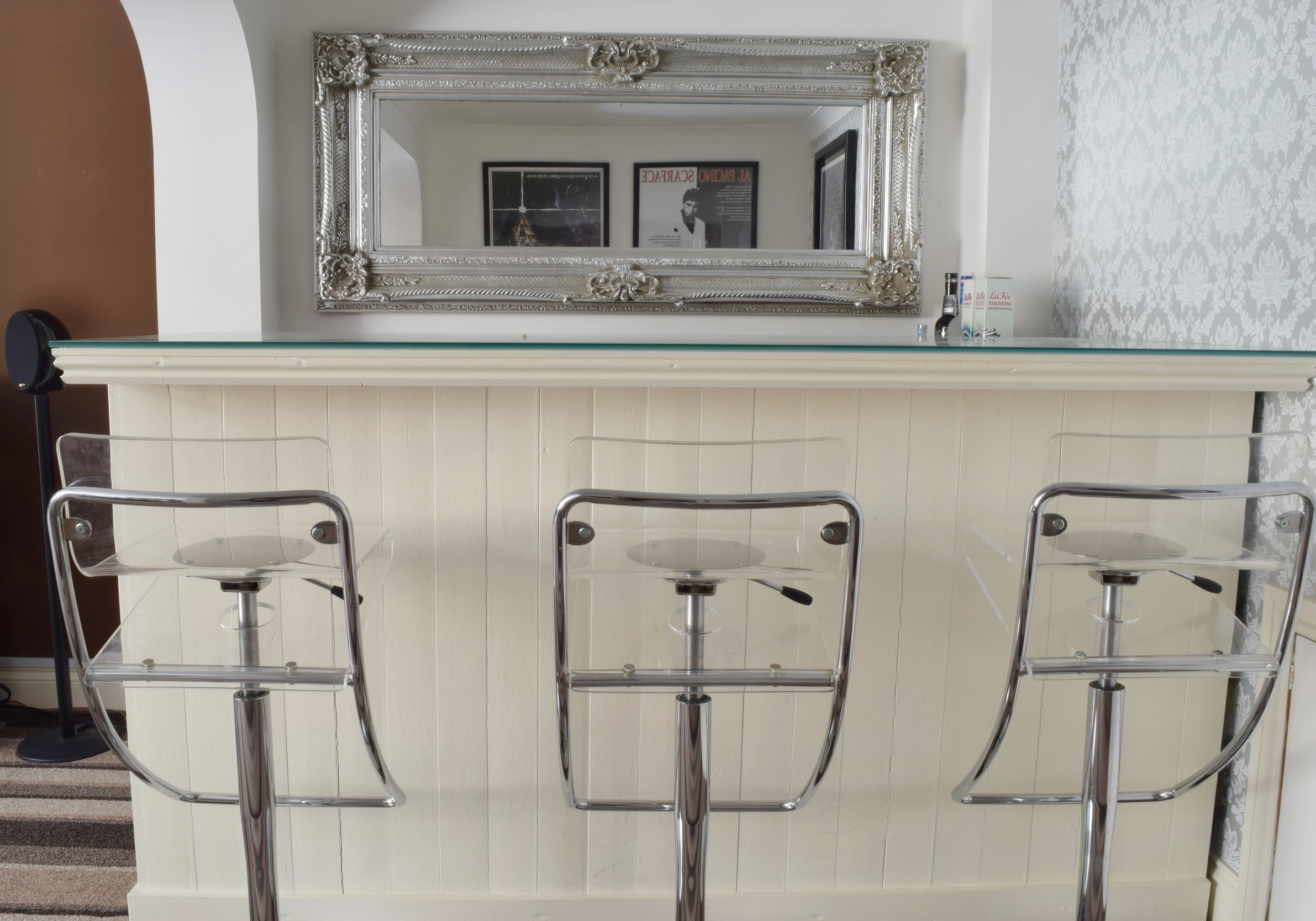 Bespoke Interior Design
from £350
Do you lust after a stylish home but simply don't have the time to build a cohesive look and put it all together? My interior packages are designed to make transforming your home as simple and enjoyable as possible. I can tailor my services to exactly what you need, so you can take as much (or as little!) control as you wish. My services include:
A2 Moodboard & sample board creation
Space planning & furniture layout
A2 scale floor plan & elevations
Shopping lists & recommendations
I can also assist you in a range of other areas as well, so feel free to get in touch for a consultation or custom quote:
Design implementation
Kitchens & Bathrooms
Finishing touches & accessories
Home staging
Art sourcing
Lighting design
Get in touch to book a free consultation
and discuss your project in more detail.